Dell's WITEM™ program tackles gender inequality in IT senior management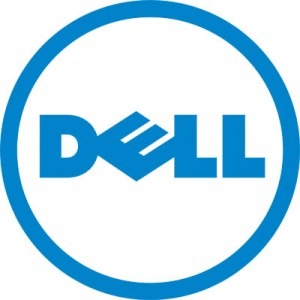 Female IT executives in Australia are helping promising future leaders crack 'unconscious incompetence' in self-promotion and office politics to rival their male colleagues for the top jobs, as a result of Dell's Women in IT Executive Mentoring program (WITEM™).
Founded by Dell in 2005, the WITEM™ program has identified the potential of 130 talented women from public and private sectors. WITEM™ programs have spanned Sydney, Canberra, Adelaide, Brisbane and Melbourne and matched talented women in ICT to C-level mentors from outside organisations.
Additionally, the 2012 WITEM™ Coaching Circles pilot, launched in partnership with the Australian Government Information Management Office (AGIMO), created a peer coaching circle for another 63 public sector female ICT professionals.  The WITEM Coaching Circles focus on enabling participants to maximise both their professional networks, their career potential and create an effective change agenda for women. There are also 'fire-side' chats with past and present mentors from WITEM, industry and APS leaders whereby participants engage in interactive conversations about lessons learned from those who have walked the paths before.
"Having strong female representation, particularly in senior leadership roles, is a business imperative, responsibility and opportunity," said Joe Kremer, WITEM™ founder and managing director of Dell Australia and New Zealand. "The success of WITEM has been defined by the professional journeys of the individual participants in every program. A number of WITEM graduates have progressed to become the first female CIO or business leader in their departments or organisation."
According to Jenny Morris, WITEM facilitator and CEO of Orijen Consulting, the WITEM™ program helps talented women find their authentic leadership style aligned to their personal integrity.
"What we uncover often is that women miss out on top level positions because of resistance to 'playing the game'. There is a tendency for women, far more so than men, to unconsciously avoid lobbying, self-promotion, exerting power and asking for what they want in business."
"The solution is becoming aware of the incompetency and finding an authentic leadership style that balances personal integrity with self-promotion to achieve career progression. And exposure to an experienced senior mentor in your industry, yet outside of your direct organisation, is very effective," Morris says.
The Orijen Group works closely with all WITEM™ and WITEM™ Coaching Circles participants to ensure maximum benefit is derived by both mentors and mentees.
If you are interested in learning more about WITEM™ and getting involved, please contact us.