Coaching programs
that build great
female leaders
Coaching is a critical component of professional development, vital in today's workplace. It ensures guidance and support for individuals as they address the increasing demands placed on them in the ever-changing external environment and the ensuing challenging organisational dynamics. 
Our coaches hold postgraduate degrees in psychology and coaching and have worked across all sectors, both nationally and globally. Within government, they have a thorough knowledge of the Australian Public Service and the way it works. They bring a deep understanding of personality and behaviour in line with the core competencies of the International Coach Federation.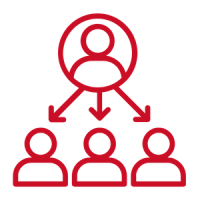 Virtual and face-to-face options available
Who benefits from individual coaching?
Executives seeking to cultivate and drive high performance and organisational change

Individuals seeking to: 

Forge a pathway into executive and leadership roles

Identify their strengths and development needs 

Develop skills as an authentic leader

Transition from management to leadership 

Proactively manage their career, achieve high performance, personal efficiency and work/life balance

Develop strategies build confidence and counter negative attitudes which sabotage behavioural change including the  'imposter syndrome'
How we work with you
We create a safe and completely confidential space for personal insights and reflection, beginning with a diagnostic assessment of skills and capabilities. 
Our methodologies include a combination of confidential interviews with the coachee and key stakeholders, 360-degree feedback to identify competency gaps and personality assessments that provide insights into the factors that underpin behaviour.
Our one-on-one Coaching Clients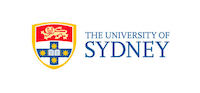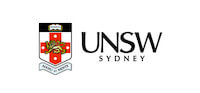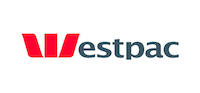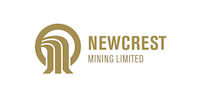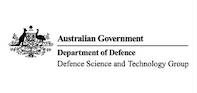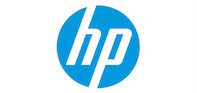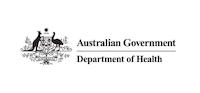 Group Coaching – Coaching Circles Programs
Virtual and face-to-face options available
Our coaching circles take the coachees on a journey of learning, reflection and action The circles meet regularly and are guided by a set of operating principles and ground rules to ensure that conversations are constructive, maintain privacy and focus on actions and outcomes.
The sessions include real-time problem solving and peer to peer learning as well as contemporary leadership theory and learning modules. The confidential and collaborative process enables women to present challenges, gain a group perspective on the solution and take solo time for reflection. 
The Coaching Circle's success is underpinned by the coach's broad knowledge and deep understanding of learning theory and group dynamics to create a safe environment which encourages curiosity, risk-taking, and mutual learning.
Who benefits from group coaching: 
The coaching circles are designed for women who seek to:
Expand and grow their skills and competencies

Find their authentic leadership style

Proactively manage their career 

Build a greater capacity for listening, questioning, dialogue and feedback 

Explore their career options and the life changes they want

Share, discuss and learn from other women under the guidance of a professional coach
Duration: 6-12 months. Ongoing milestones, checkpoints and evaluations are provided to ensure both the individuals and the relationships are supported throughout.
Our Group Coaching Clients Include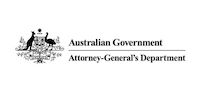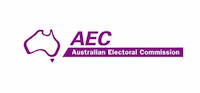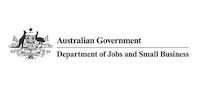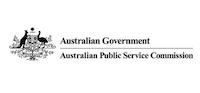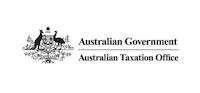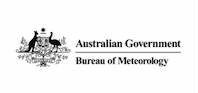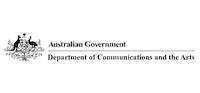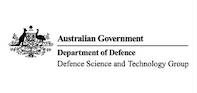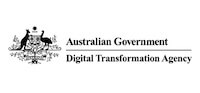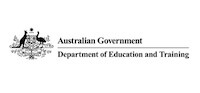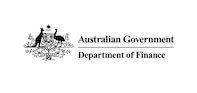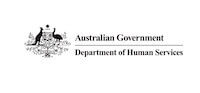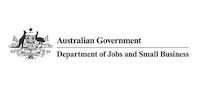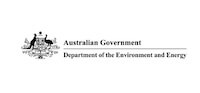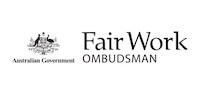 What our participants and clients say:
"Jenny made a difference to the way I think about and enact my career and related decisions. She has led from the front in recognising the blockers for women in pursuing careers in areas such as politics, senior leadership roles and addressing them with innovative and practical programs."
– Coachee UNSW
"Through the many development opportunities I have had, I consider this coaching (circle) experience to be one of a few that has stuck with me throughout my career."
– Business Change Manager, Australian Public Service Commission
"As a result of the program, I had the skills and courage to change business lines, learnt to lobby and negotiate to advocate and start a transformation program in my area and start a digital transformation."
– Dept of Finance
"I have seen women from the Coaching Circles Program become valued senior executives who are confident and empowered and in turn are mentoring women themselves."
– Client & former WITEM Mentor