Empowering women to thrive in
leadership roles across the
private and public sectors
Our Collaborative Mentoring Circles now accessible to all women. 

Find out about this exciting public program now.
Achieving diverse and inclusive workplaces, together
We strive to address the broad spectrum of women's issues, recognising that barriers to gender equality vary according to aspects of a woman's identity including age, race, ethnicity, class and religion.
Our approach is underpinned by research and analysis into intersectionality, recognising that different identity categories can intersect and co-exist in the same individual in a way that creates a qualitatively different experience when compared to any of the individual characteristics involved.
We partner with government and enterprise organisations to provide evidence-based coaching, mentoring and sponsorship programs built around adult learning principles and scientific methods.
The business benefits of equality
It is widely recognised that women in executive roles will increase ROI and positively impact culture.

Greater productivity

 

Increased reputation as an employer of choice

Greater profitability
"Participants developed a more global perspective in their roles, more focussed career aspirations and greater confidence in giving advice and operating with senior staff in other divisions and other agencies."
– Graham Fry, Former CIO, Department of Finance.
Plugging the leaking leadership pipeline
We're proud of our 20-year proven-track record of building authentic connections through our evidence-based programs. 
Sponsors, mentors, and coaches can all make a difference to how individuals advance through organizations but there are key differences between each.
"I have personally seen graduates of the Orijen program transition into the SES and senior private sector roles. The government gets the benefit of their development into modern, confident and empowered employees."
–

Chief Information Officer, Australian Government Agency, Canberra
Positively impacting the business outcomes and women's career aspirations in these leading organisations: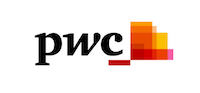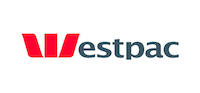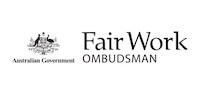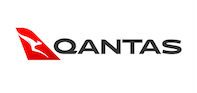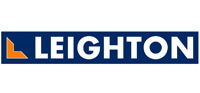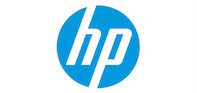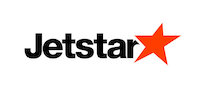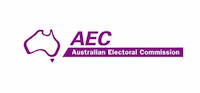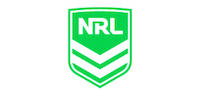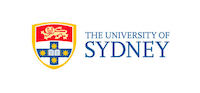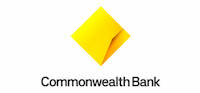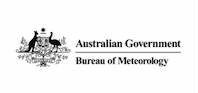 52 Ways to break through the GLASS CEILING