Award-winning programs
and coaches
Jenny Morris founded The Orijen Group in 2000 after a 14-year career providing human resource advice and training to organisations. 
Over the past two decades, Jenny has been responsible for the research, design and implementation of a range of award-winning bespoke coaching and mentoring programs.
The Orijen Group's accolades include: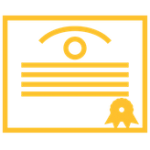 2018 APS award for Diversity and Gender Equality being presented to the Digital Transformation Agency for Orijen's women's leadership, mentoring and coaching programs.
WITEM (Women in IT Executive Mentoring) was the winner of the 2008 EOWA award for the "most outstanding initiative and results for women in the workplace".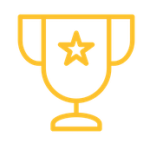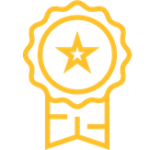 A PricewaterhouseCoopers (PWC) review of diversity in the Department of Defence cited Orijen's Mentoring Circles program as best practice.
The
"ICT Workforce Study"
by the Australian Workforce and Productivity Agency (AWPA) cited Orijen's Mentoring and Coaching circles as its best practice leadership case-study for women.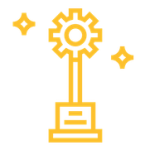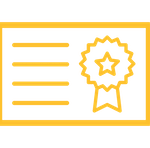 The independent KPMG Report found the APS WITEM programs to be highly regarded by both mentors and mentees, represented value for money and recommended they continue.
Learn more about our bespoke programs here. If you have any questions or would like further information please book a call.