As always, the final Circle of any WITEM (Women in IT Executive Mentoring) program is a day of mixed emotions! Delight in hearing the women share their journeys and sadness at saying goodbye. However, what stays with me is the safe space that the Circle provides for these women to reflect, support each other and flourish… so very blessed to do the work I do ????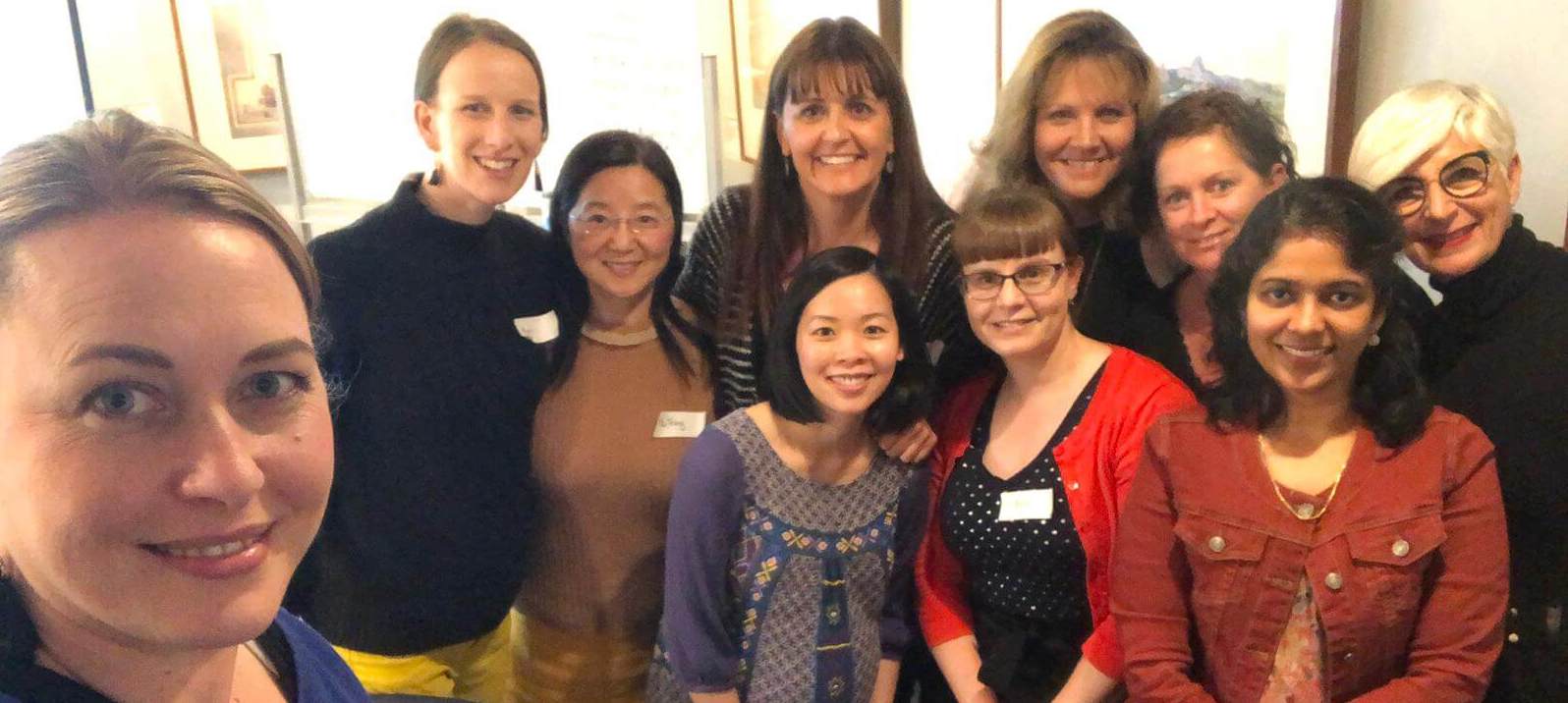 Thanks to Sarah Rodgers, Glenda May and Heather Forton for your wisdom and warmth in facilitating the circles.
One of our Circle members created these gorgeous tiles for each attendee. We love them!